UbitquityPay™ is the secure crypto payment platform you can rely on.
Pay only 0.97%*
(*of the total value of the transaction.)
100+ banks & three major exchanges (Coinbase, Kraken, Okcoin) Supported
All supported banks/financial institutions are located worldwide.
Guaranteed Bitcoin/Cryptocurrency Price
The price is settled once the transaction is recorded on the blockchain so volatility is never an issue.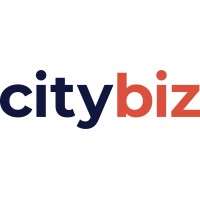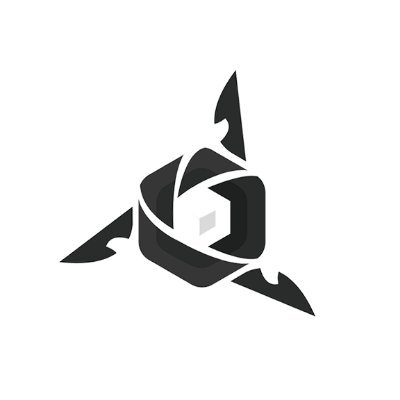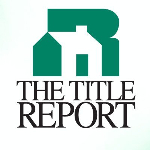 Did you know? UbitquityPay™ powers CryptoListing™ & Non-Fungible Title™.
Our Features
Near-Instant Settlements
… thanks to the speed & reliability of blockchain technology.
Fraud Mitigation
No more wire fraud & many other traditional fraud-related risks.
Highly Secure
Monitored by CloudFlare & RED SENTRY for heightened security.
SOC 2 Compliance
Monitored by DRATA.
Competitive Rates @ 0.97%*
*of the total value of the transaction. Discounts on volume available. Contact us for details.
No Set Up or SaaS Fee
No surprises. We waive all set up and SaaS fees.
Lucrative Affiliate Program
Earn 25% on all referrals for the lifetime of the client(s).
Service Level Agreement (SLA)
We offer a 99.99% uptime guarantee backed by our SLA.
Fully owned/operated by UBITQUITY, LLC.
… a Delaware-based company founded seven years ago (September 15, 2015) and is planning its Series A investment round¹ in Q3 2023.
24/7/365 Support
Email, live chat, phone: + 1 (724) BITCØIN.
---
---
300 Delaware Avenue, Suite 210-A, Wilmington DE, 19801, USA
© 2022-2023 UBITQUITY, LLC. All Rights Reserved. | Privacy Policy | Terms and Conditions of Use

NOT AN OFFER TO SELL SECURITIES¹. Information contained on this website is not an offer to sell securities or the solicitation of an offer to buy securities, nor shall there be any sale of securities in any jurisdiction in which such offer, solicitation or sale would be unlawful prior to registration or qualification under the securities laws of such jurisdiction. Read the full Securities Offering Disclaimer. Not a Broker-Dealer. Ubitquity is neither a registered representative under the Financial Industry Regulatory Authority ("FINRA"), a member of FINRA or associated or Affiliated (as defined below) with any member of FINRA, nor a broker-dealer registered with the SEC under the Exchange Act of 1934 ("Exchange Act") or engaged in a business that would require it to be so registered, nor is it an Affiliate of a broker-dealer or any Person engaged in a business that would require it to be registered as a broker-dealer. Read the full Broker-Dealer Disclaimer.